---

---
Animal health professionals supported
---
Livestock keepers gained access to animal health services
---
---
Women improved their professional and/or life skills through empowerment, capacity building or income generating activities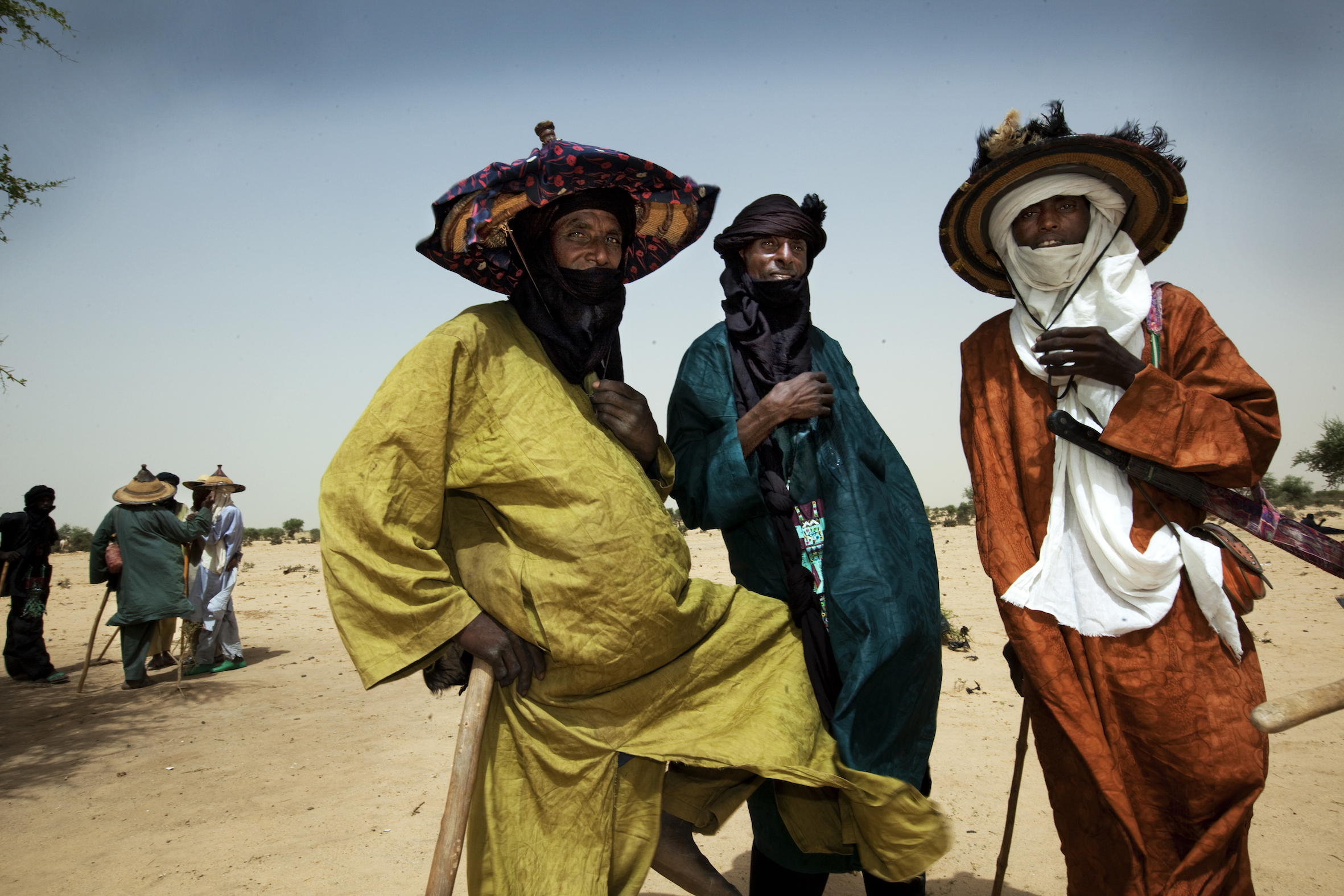 Niger is a landlocked country located in the heart of the Sahel, two-thirds of which is occupied by the desert and only 12% of the territory allows cultivation of crops. This makes Niger one of Africa's leading livestock countries, with an estimated stock of more than 36 million animals (all species combined). Livestock, practiced mainly in the form of  agro-pastoral production, contributes to 12% of GDP and 35% of agricultural GDP, besides constituting an important source of food for livestock keepers themselves.
Livestock keeping is practiced by nearly 87% of the active population either as a main activity or as a secondary activity after agriculture. It remains largely devoted to specific groups (Peulhs, Touaregs, Toubou, Arabs and Boudoumas) for which livestock represents not only an economic activity but also a way of life, a tradition.
Several studies have shown that in Niger, (agro)pastoralism is the most productive and profitable sub-sector of the agricultural sector. However, livestock keepers are experiencing a number of challenges, including severe land degradation, recurrent droughts and other effects of climate change that put at stake their resilience capacity. Animal healthcare is also often inadequate in the vast countryside.
VSF Belgium is active in the Tillabéry, Dosso, Niamey, Maradi and Zinder regions, and VSF Italy supports a dairy and honey value chain project in Niamey, Say and Tillabéry districts.
What we do:
Strengthening resilience of pastoralists and agro-pastoralists through promoting access to services (health, feeding), access to market and capacity building;
Setting up and supporting milk collect centres and mini-dairy transformation centres;
Improving access to animal healthcare by supporting Veterinary Private Proximity Services (networks consisting of a private veterinarian and several community animal health workers);
Strengthening local authorities in animal/human health management and governance (One Health);
Developing modern information and communication tools, such as a mobile information system for pastoralists;
Securing and promoting transboundary livestock mobility across Mauritania, Senegal, Mali, Burkina Faso and Niger;
Improving the legal and institutional framework for pastoral activity (mobility, access to land) and promoting co-managed sustainable pasture management.