Presence in the country:
» DIO
 1
Project
---
15
Community Animal Health Workers trained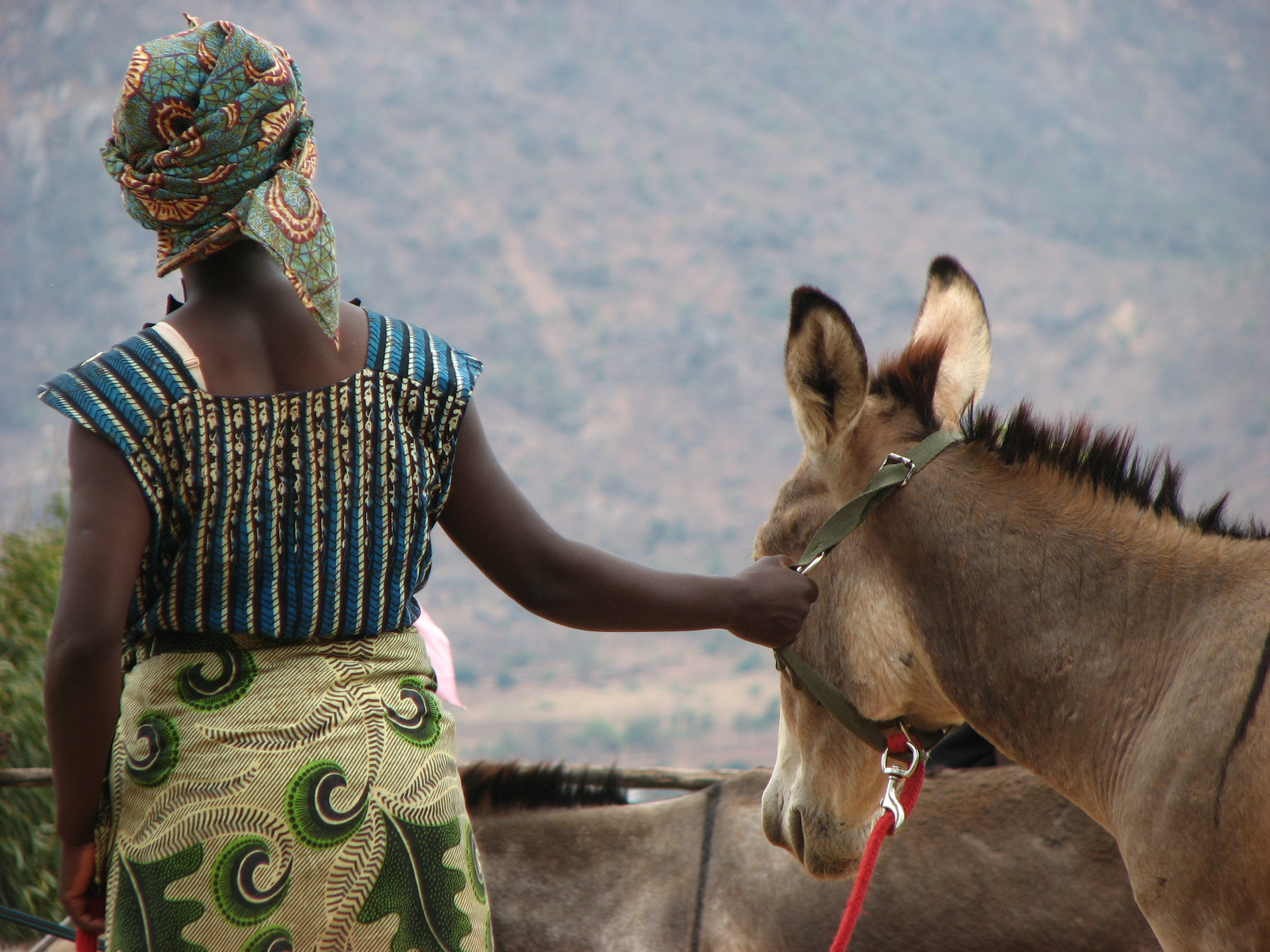 Malawi is among the smallest countries in Africa, with lake Malawi taking up about a third of the land. Malawi is among the world's least developed countries (ranked 170 over 188 countries by UNDP human development index in 2016). Its economy is heavily based in agriculture, with around 85% of the population living in rural areas.Malawi has a low life expectancy and high infant mortality. There is a high prevalence of HIV/AIDS, which is a drain on the labour force and government expenditures.
DIO is active since 2011 in Rhumpi district, supporting the Matunkha Center.
What we do:
Training Community Animal Health Workers;
Establishing a farm-school, where farmers can be trained on husbandry practices.