---

---
Animal Health professionals supported
---
---
---
Women improved their professional and/or life skills through empowerment, capacity building or income generating activities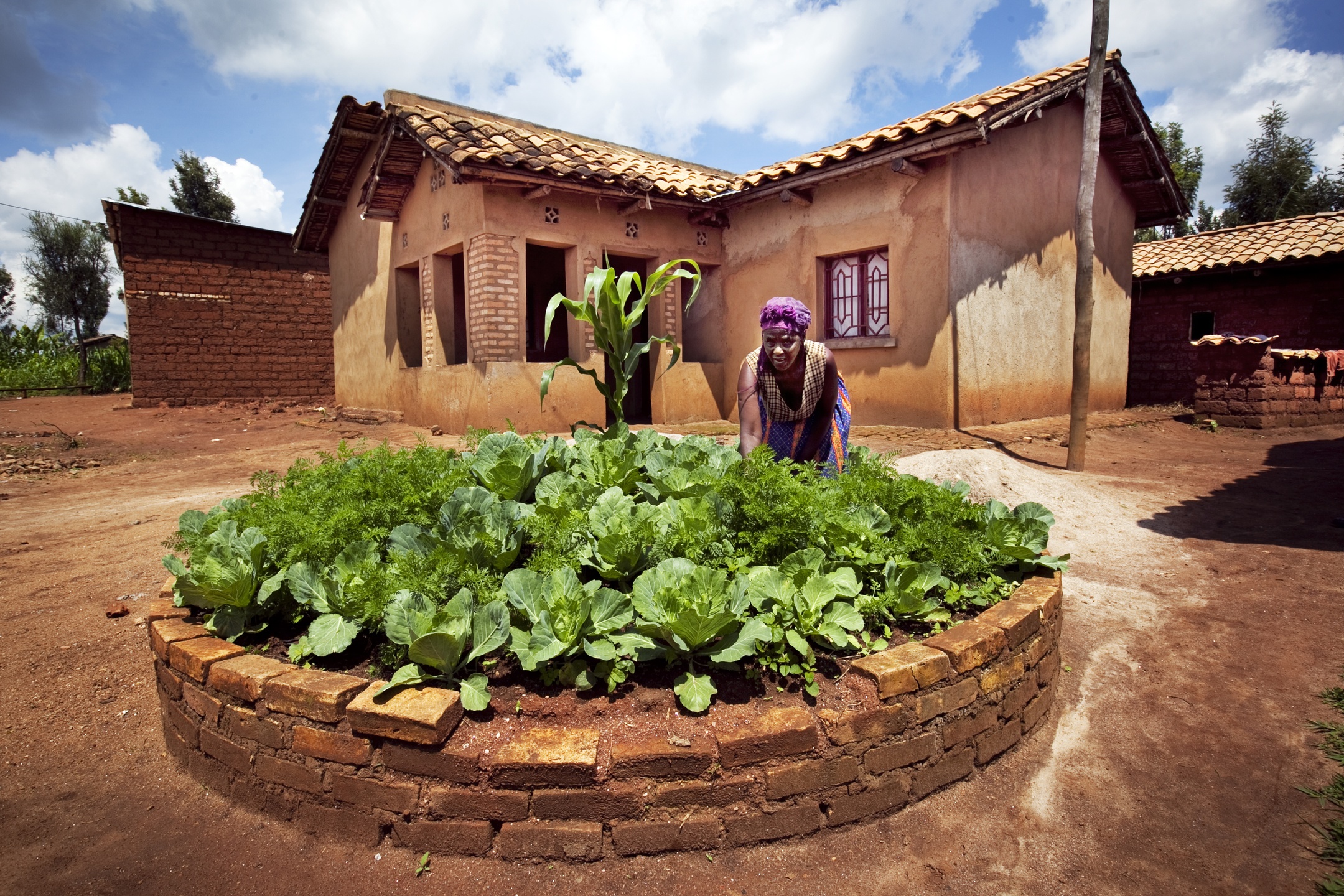 Rwanda is a small and hilly country with the highest population density in Africa. Farmers therefore suffer from a great shortage of agricultural land: the vast majority of Rwandan farmers has less than half a hectare of land to cultivate. Meanwhile, the population continues to grow. The low productivity of the livestock sector is due to a lack of water and feed for the animals, but also to diseases and poor management practices.
VSF Belgium is active in the Southern Province, which remains the poorest in the country, with a poverty rate of 56.5%.
Supporting private local animal health services and veterinarians (e.g. with trainings, transport, establishment of a local network of community animal health workers);
Small livestock restocking for vulnerable farmers (rabbits, goats, pigs);
Integrated agriculture and livestock farming systems (e.g. kitchen gardens, animal manure);
Renewable energy & protection of the environment (e.g. biogas, improved cooking stoves);
Micro-credits for small farmers' groups;
Strengthening capacities of local partner organisations.